A creative new game just launched on Steam, and it could be a game-changer.
"Explore your creativity with Ylands. Build everything and anything you can imagine in Ylands' powerful Editor, then bring your creations alive with the magic of Visual Scripting. Upload your creation to the workshop to show it to the world." This is the description for the newest release on Steam. Ylands is a sandbox indie game which allows players to design their worlds, and let others play in them.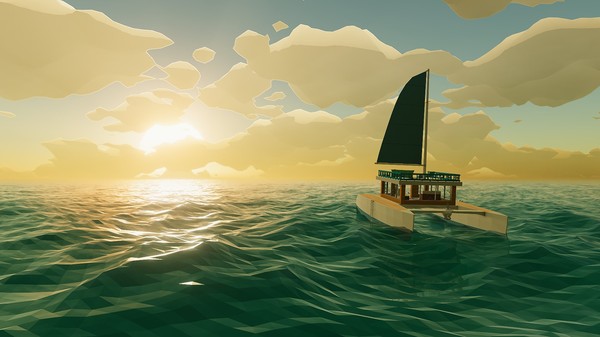 However, while the game shows some promise, it has a 64% rating on Steam. Player complaints range from losing work that they put hours into the game being more like a mini-game than a sandbox game. On the flip side, some players have said that the game reminds them of an earlier version of Minecraft, but it offers much more. Cars, electricity, and boats are all part of this game.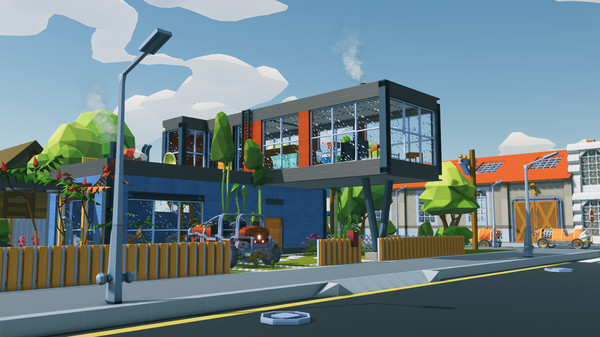 The best part, it is free, for windows users because the game is not available on Mac yet, and will not be available anytime soon. The game can be compared to Rust or Ark: Survival Evolved. So, if you have 2 GB of space available on your PC, give this game a download, and let us know what you think!
For more top gaming and esports news, follow @thegamenetdotco
Sources: Steam
https://store.steampowered.com/app/298610/Ylands/#app_reviews_hash